© 2023 Pride Publishing Inc.
All Rights reserved
Scroll To Top
Bad Beti's: The Sequel
Abhijeet Rane has been actively creating space in Chicago for South Asian femmes through their LGBTQ party, Bad Beti's, which debuted in May. Now for its second iteration, the queer drag artist is bringing particular attention to literacy and education as it relates to Asian-Americans.
"We're focusing on the notions of the 'language barrier' and English as a second language," Rane says, highlighting the fetishization of Asian school girls and femmes versus the lack of resources for their education in real life.
While Bad Beti's is purposeful, it's also a party, this time inviting RuPaul's Drag Race star Ongina to perform at Boystown's Berlin Nightclub. Local drag queens Aunty Chan and Eva Young will also give shows, celebrating femininity and championing Asian culture.
In the following slides, meet Bad Beti's official perfomers and hosts, who reflect on their Asian identity and its relationship with education. For more information, click here.
Photography: Falyn Huang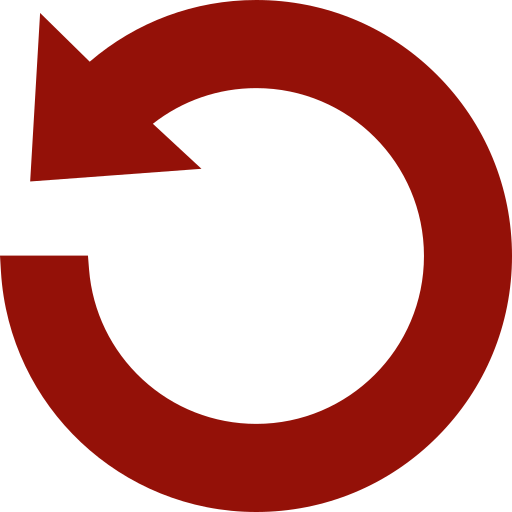 Replay Gallery
More Galleries