© 2023 Pride Publishing Inc.
All Rights reserved
Scroll To Top
Courtney Charles/Photographer Ken
Photography by Courtney Charles
The embellished lives of social media influencers may come across as exhausting facades for many of their followers, especially for professional photographers. But for Courtney Charles, he's found a muse in the Facetuned likes of Insta models and social media socialites.
His Ken series offers a hyper-realistic ideal of male beauty standards. Airbrushed models are Photoshopped to appear with no nipples, naval, or crotches, with creases around their joints. Their skin is softened to the point of a plastic quality, making them appear as a Ken doll.
"With the Ken series, I hope to show that there isn't just one common ideal of the modern man," Charles says. "Regardless of who you are, you can still be the 'plastic-perfect' version of yourself."
Finding who his models are seems to be one of the most interesting parts of the series. There are options you might even find in your niece's toy box (not that I've ever played with my niece's Barbies), from Firefighter Ken to Magician Ken to Tennis Ken. And then there are some more racy options that we don't think Mattel has gotten around to, like Club Kid Ken, Leather Daddy Ken, and Gay Porn Star Ken."
"Breaking down stereotypes has been a major factor in choosing the proper Ken theme," he says. "A black astronaut, an Asian cowboy, etc. For other Ken models, it has been a matter of embracing what one may consider a stereotype, but what in actuality is an integral facet of that model's identity. For example, for an Indian child, how incredible would it be had there been an attractive Bollywood Ken doll that your parents could have purchased?"
At its purest core, it's the most child-like idea that you can be anyone you want, whether that's an Olympic gymnast or a go-go boy. It's a queer-centric idea of the American dream.
Courtney Charles' Ken series will be on display August 15-21 at Adam Peck Gallery in Provincetown. Follow him on Instagram.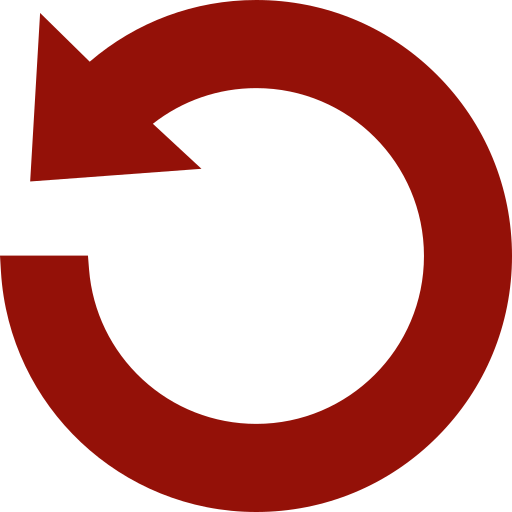 Replay Gallery
More Galleries