© 2023 Pride Publishing Inc.
All Rights reserved
Scroll To Top
Voices 4 Chechnya
Hundreds of New Yorkers gathered this weekend outside Stonewall for a rally organized by Voices 4 Chechnya, an activist group committed to achieving "freedom and dignity for all LGBTQ+ people" around the world. They marched throughout Manhattan to the Trump Tower (UN), demanding the U.S. government provide humanitarian visas for all queer Chechens who're being rounded up, abducted, tortured and killed every day in Russia.
"Humanitarian parole visas are essential because, currently, tourists visas are no longer an option," Voices 4 Chechnya says in a release. "These individuals are hiding from their relatives, and the Chechen and Russian governments, making applying for tourist visas virtually impossible. It is crucial to recognize these people as victims of genocide, and the humanitarian catastrophe currently taking place in Chechnya."
Armed with handmade signs reading statements like "Queer is always welcome here" and "Resistance for existence," the group chanted throughout the march: "No murder, no hate!" The movement was a direct, non-violent message toward Trump, who's remained silent on the issue of gay Chechen killings throughout his presidency. For more information on Voices 4 Chechnya, visit voices4chechnya.com.
Courtesy of Voices 4 Chechnya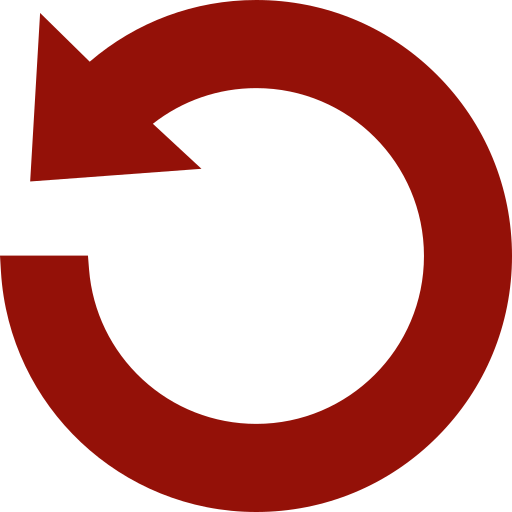 Replay Gallery
More Galleries