© 2023 Pride Publishing Inc.
All Rights reserved
Scroll To Top
The RealReal Opens Shop in Los Angeles
Get ready. Your favorite luxury consignment mecca The RealReal just opened up shop in Los Angeles. That's right--its first brick+morter on the West coast is now right in the heart of West Hollywood. The best part? Not only is this location double the size of the SoHo flagship store (12,000 sq ft.), but it houses its first-ever men's store.
Keep scrolling to check out images of the gorgeous space. And if you're in Los Angeles, head over to the shop to stock up on your favorite designer essentials from brands like Gucci, Louis Vuitton, Chanel, and more. (Trust, the men's shoe department is epic.)
The RealReal LA, 8500 Melrose Ave.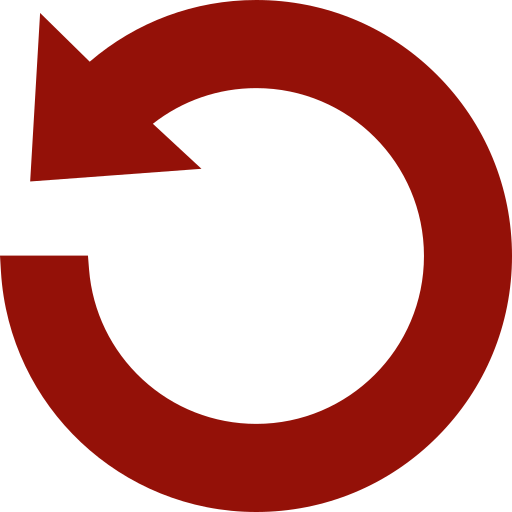 Replay Gallery
More Galleries