© 2023 Pride Publishing Inc.
All Rights reserved
Scroll To Top
LAZOSCHMIDL's Glittering Gay Tribute to 'Idols in Rehab'
NSYNC's iconic music video for their 2000 banger "It's Gonna Be Me" turned everyone at least a little bit gay and, 18 years later, it's become the inspiration for a new fanzine by creative designers LAZOSCHMIDL that out-gayed the music video thanks to a major dose of glitter, confetti, and velour.
Related | LAZOSCHMIDL's NSYNC-Inspired Fanzine is Campy, Queer Fun
Named after the head of design Josef Lazo and creative director Andreas Schmidl, the Swedish-Germany artists' studio has become a go-to for offbeat and norm-breaking content. With their latest release, Unpublished Material #7, LAZOSCHMIDL has created another limited-edition fanzine that upends the traditional lookbooks of other fashion designers with a theme we can all relate to: "Idols in Rehab." Click through for a peek at what the full, 44-page zine has to offer.
You can purchase Unpublished Material #7here but grab one fast -- there are only 100 copies available.
Photographer: Federico Fernandez
Models: David, Maksymilian & Jesper at MP Stockholm / August at Nisch Management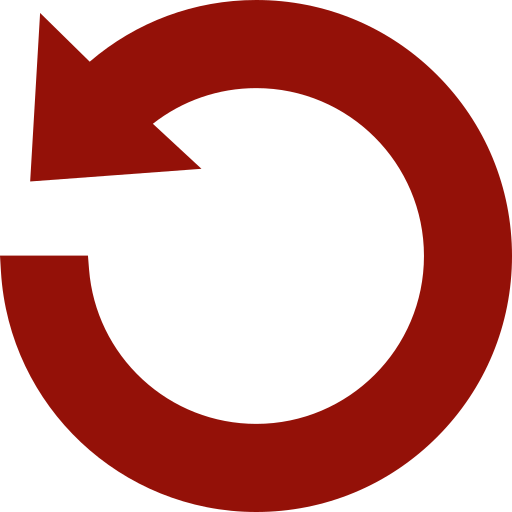 Replay Gallery
More Galleries
December 01 2023 12:50 PM