© 2023 Pride Publishing Inc.
All Rights reserved
Scroll To Top
Gucci Spring' 18
Alessandro Michele's Spring '18 show featured some of the best looks we've seen on a runway period, let alone this season. The collection took Michele's signature powerclashing of textiles, colors, and patterns to new heights--floral quilted skirts combined with angular jakets and glittering jewelry, silky bodyuits met furs and Bugs Bunny cardigans, fanny packs met rhinestones and flare pants. It seems every concept that could be thought of for the collection's 100+ looks was implemented, and the results are breathtaking.
The collection draws inspiration from several nostalgic fashion moments--the '80s and '90s are both clearly visible in silhouette and accessories, while the haircuts trended toward even earlier decades. Yet the collection still felt decidedly ahead of its time--a refreshingly daring, conceptual show blasting apart a season filled with several safe runways.
While it would be impossible to choose the definitive favorite looks from the show (which, by the way, incorporated low lighting and immense amounts of fog), we've compiled 11 of the looks that struck us most in the following slides.
Illustration: Hilton Dresden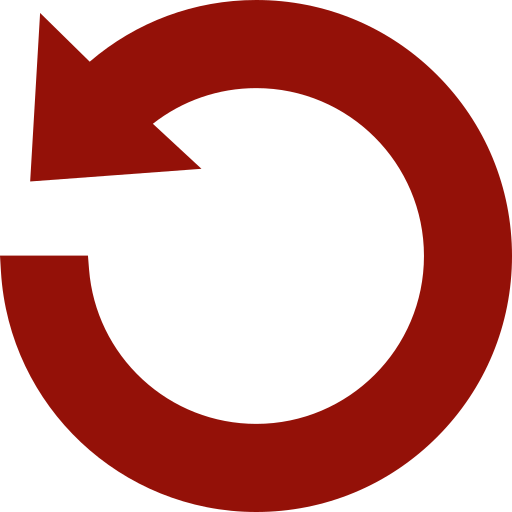 Replay Gallery
More Galleries