© 2023 Pride Publishing Inc.
All Rights reserved
Scroll To Top
'Heartbreak and the Bowery' by LORDELE
LORDELE is the breakout gender-fluid label helmed by Nay Campbell, a FIT graduate, burgeoning stylist, FAUXmosapien and nightlife stalwart. For his new collection, Campbell reflected on life in NYC, and all the ups and downs he's experienced as a former club kid and young, rising queer.
Related | Nay Campbell's 10-Point Guide to New York Nightlife Stardom
The range is titled "Heartbreak and the Bowery," a play on Sex and the City, inspired by legends who've left behind legacies of grit and glamour. Names like David Bowie, Edie Sedgwick, Amanda Lepore and Andy Warhol were all on Campbell's mood board, and updated with the energy of downtown Manhattan today.
Queer models Cory Walker and Pandulce star in LORDELE's lookbook, wearing shimmering gold bodysuits with bright orange accents, an Americana outfit with Warhol's iconic Campbell's soup print and patent leather, leopard-trimmed mini skirts--a campy, ultra-glam lineup that leans heavily on dress-up with whimsical Wonder Woman undertones.
Keep clicking for LORDELE's full "Heartbreak and the Bowery" lookbook:
Photography: Stevens Anazco
Hair: Katie Cox
Makeup: Juliet Jane
Models: Cory Walker & Pan Dulce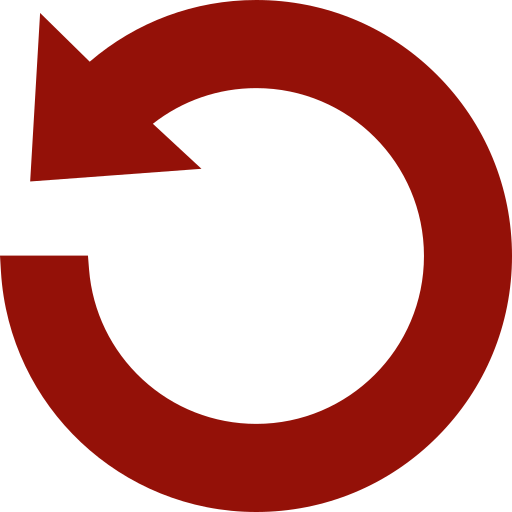 Replay Gallery
More Galleries