© 2023 Pride Publishing Inc.
All Rights reserved
Scroll To Top
Capturing the Queer, Colorful Beauty in Salt Lake City
When Salt Lake City is brought up in conversation, it's generally assumed you're talking about Mormons, the natural beauty of Utah, Mormons, or Mitt Romney. That's all well and fine, but for photographer and artist Austin Wright, who previously shot Homic's campaign, his city is also home to a beautiful queer scene. Now, he's pulling back the curtain on that beauty with the help of his friend Jordan, who models a mix of RED by Valentino and pieces by a local designer named Olivia Kirkpatrick in this exclusive, new series.
Related | Gallery: Austin Wright x Homic
"Simply because queer people of color need any platform possible, [the series] was a momentary glimpse into the beauty of confident, celebratory, and hopeful human beings, despite the circumstances that wait outside the studio," Wright told OUT. "This shoot was a labor of love for the small community in Salt Lake who are working to drive culture forward with fashion and wider context." The photographer says he was inspired by everything from birds of paradise to "Janie Mae Crawford's blooming pear tree, with her sweet horizon gathered in a fish net."
Click through for more of Austin Wright's latest:
Photography: Austin Wright
HMU: Ashlee House
Styling: Jessica Diane Hughes
Model: Jordan Blok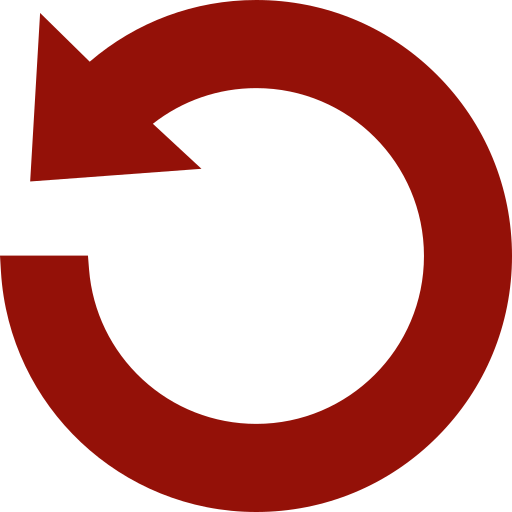 Replay Gallery
More Galleries