© 2023 Pride Publishing Inc.
All Rights reserved
Scroll To Top
Doron Langberg's Beautiful Paintings of Lovers, Friends & Family
Queer Israeli artist Doron Langberg's paintings are all softly rendered reflections of his lovers, friends, and family. His exhibit at 1969 Gallery, Nothing Personal, focuses on queer perspective and, contrary to the title, interpersonal relationships.
Related | Doron Langberg Embraces Soft Queer Eroticism in Nothing Personal
We sat down with him to talk about color, artistic control, and communication through gay art.
Louis Tristan And Sarah by Doron Langberg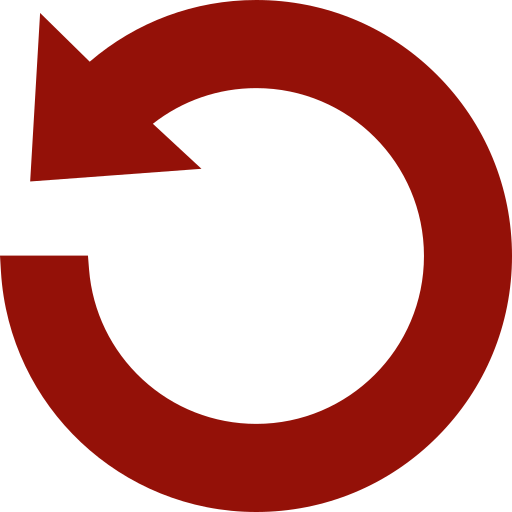 Replay Gallery
More Galleries