© 2023 Pride Publishing Inc.
All Rights reserved
Scroll To Top
Bon Appétit to the Culinary Couple!
What better way to feed the soul than with a home-cooked meal? The cooking aficionado couple knows that kitchen and fine dining items are essential for their life together. Target's culinary gifts are ideal for kitchen experiements and delicious dinner parties with friends.
Are you a culinary couple? Consider adding these items to your own gift registry at Target.com!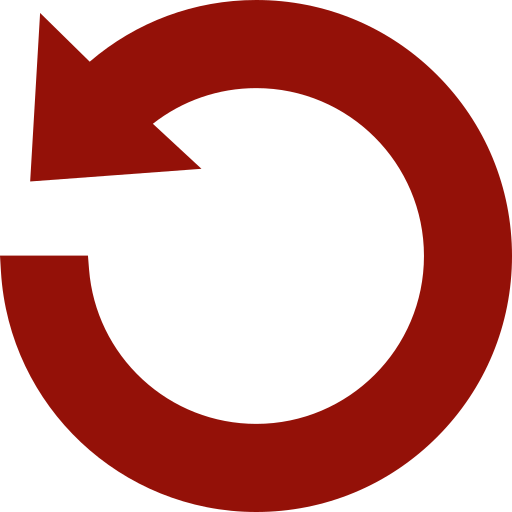 Replay Gallery
More Galleries