© 2023 Pride Publishing Inc.
All Rights reserved
Scroll To Top
Tiq & Kim Milan
For its new feature, It's Our Prom: A Night to De-Gender, MTV invited 12 young people with diverse gender identities to imagine fantasy looks they'd create for their ideal prom night.
As Tiq Milan told MTV News: "I would love for schools all across the country to allow students to come to prom in whatever makes them feel good and with the date of their choosing. Prom should be for all high schoolers.
"You are in good company with lots of wildly diverse and creative people who couldn't find their place at prom either," Kim Milan says. "There is nothing wrong with waiting until you meet the person you feel amazing with and turn a special evening into the prom you never had."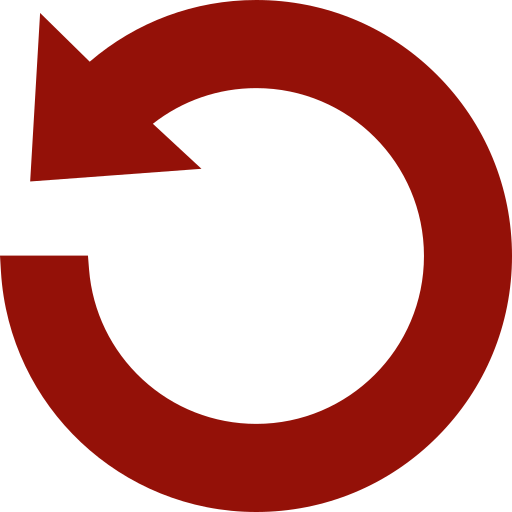 Replay Gallery
More Galleries