© 2023 Pride Publishing Inc.
All Rights reserved
Scroll To Top
Above: 'The People's Queen' cast. It takes a queen to make one. Read more below.
ABS-CBN and Thigh High Productions celebrated the launch of their new reality show about pageant hopefuls, The People's Queen, at Penthouse Nightclub in West Hollywood, October 16. Among the celebs in attendance were Nico Santos from Crazy Rich Asians and his boyfriend Zeke Smith (from Survivor), American Idol's David Hernandez, the all-gay boyband Echo V, trans models (from Oxygen TV's Strut) Laith Ashley and Arisce Wanzer and the gorgeous cast of The People's Queen including the long-legged pageant queens and coaches Cecilio Asuncion and Voltaire Tayag.
The People's Queen is being called a cross between Queer Eye for the Straight Guy and America's Next Top Model. The show follows Cecilio Asuncion and Voltaire Tayag as they challenge five of the top Filipino pageant hopefuls in their quests for international titles. Cecilio and Voltaire are not simply shaping the perfect beauty queen, they're creating The People's Queen.
The five pageant hopefuls in The People's Queen are Nikita, a biracial beauty confronting her bullied past; 25 year-old Katrina, who spent years focusing on the needs of her immigrant family and may have missed her chance for an international crown; 15 year-old Jenny, a pageant newbie who may be too rough around the edges; overly shy Michelle who must break out of her shell if she hopes to compete at the Miss Philippines pageant; and Katarina, a runner-up on Asia's Next Top Model and former Miss Intercontinental Philippines who is now vying for the Miss World Philippines crown.
The People's Queen premieres on MYX-TV on Wednesday, October 24. Photos by Sthanlee Mirador.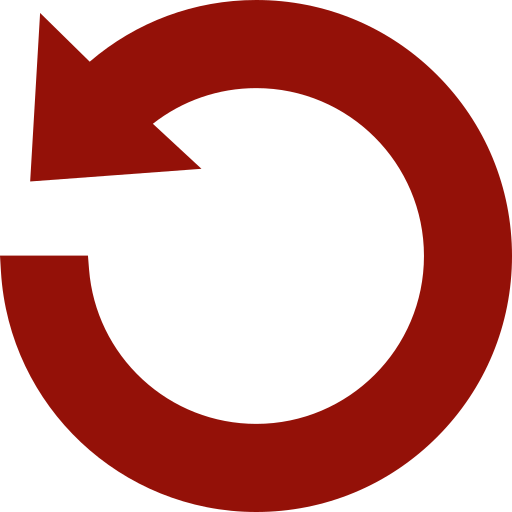 Replay Gallery
More Galleries