© 2023 Pride Publishing Inc.
All Rights reserved
Scroll To Top
Robyn: Back on the Floor With Pop's Swedish Phoenix (October Cover Gallery)
Loss, depression, and a lack of fan-worthy material kept Robyn hidden from the spotlight for eight years. Now, the seasoned alt-hitmaker is back with Honey, a record her diverse diehards can't wait to embrace.
Check out the October issue cover story here, and keep scrolling to check out every gorgeous image from the shoot.
Robyn photographed by Fredrik Altinell.
Styling by Denise Ostholm.
Makeup by Linda Ohrstrom.
Photography Assistant Magnus Petersson.
Top by Lisolotte Bramstang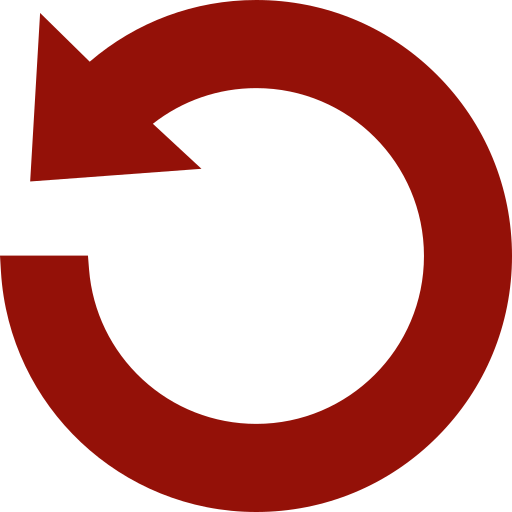 Replay Gallery
More Galleries
September 16 2023 12:57 PM