© 2023 Pride Publishing Inc.
All Rights reserved
Scroll To Top
Hell No to the Memo
Photos by Hunter Abrams
Monday night, Voices4 and Lambda Legal hosted a rally in Washington Square Park. The event came in response to a leaked memo picked up by The New York Times. It would redefine gender as "biological, immutable condition determined by genitalia at birth."
Related | Hell No to the Memo: 7 Action Items to Protect Trans and GNC People
Hundreds gathered in support of trans and GNC people. Speakers included Phillip Picardi, Indya Moore, Carmen Carrera, Sara Ramirez, Chella Man, Tyler Ford, and more. The rally also focused on seven action items to support trans and GNC people.
"We don't exist on the terms of government definitions, we exist because we are here right now," said Chase Strangio of the ACLU. "We're going to keep showing up and making visible the fact this isn't new. We'll fight every attempt to codify this into law."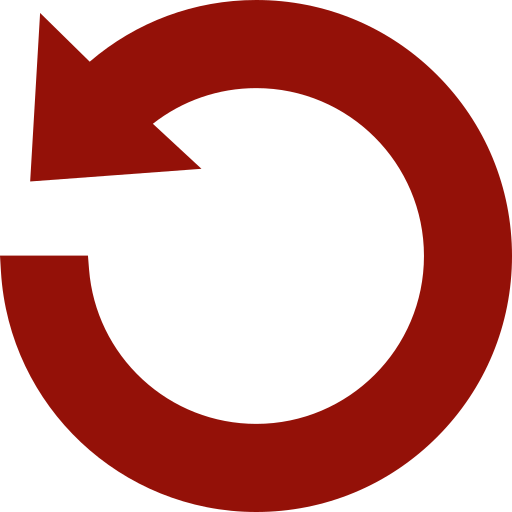 Replay Gallery
More Galleries
September 18 2023 1:45 PM