© 2023 Pride Publishing Inc.
All Rights reserved
Scroll To Top
Peaches, Brujas & More Fight Bathroom Discrimination with Art
Welcome to the ultimate pee-pee kiki. To help fight back against archaic bathroom discrimination laws that are flourishing under the Trump administration, 45 artists have come together for a worldwide campaign, called Arts Not Parts. The idea for the international campaign that's here tell Trump to go fuck himself over his disregard for transphobic bathroom laws came from a teen girl named Gray, but now it's expanded to include a host of artists, activists, musicians, magazines and models.
Everyone from Sia and Peaches to JD Samson and Charlie Craggs have joined in to create printable posters ready to be plastered on bathroom walls all across America. Among the beautiful artwork, ingenious quotes have been created for the campaign that include "TRANS BLADDERS MATTER," "Pee comes out of a hole" and "Pee in peace."
Keep clicking to check out some of our favorites and head over to Arts Not Parts to download them all.
Poster by Peaches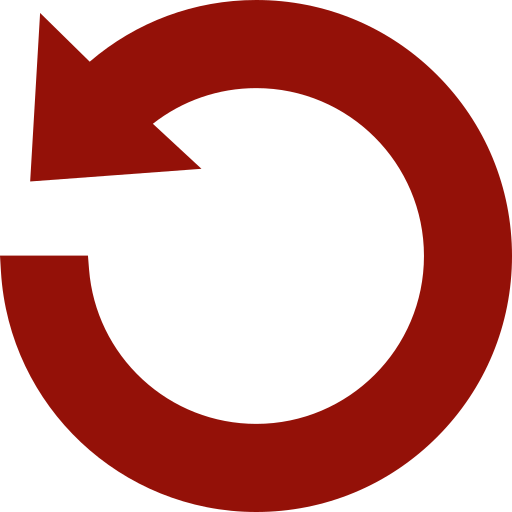 Replay Gallery
More Galleries