© 2023 Pride Publishing Inc.
All Rights reserved
Scroll To Top
Explore the Stunning Spectrum of Female Sexuality
The Goddess Within is a forthcoming feature film celebrating the spectrum of female sexuality. Director Jennifer Ilene Perry has shared selected film stills with OUT.
The film showcases a variety of LGBTQ and straight women who have stripped down physically and emotionally to share stories about their sexual self-discovery. The sensual black-and-white photography offers an intimate and empowering experience. In addition to releasing the film, Jennifer Ilene Perry plans to create a companion art book featuring film stills.
Watch a clip from the The Goddess Withinand support the film on Indiegogo.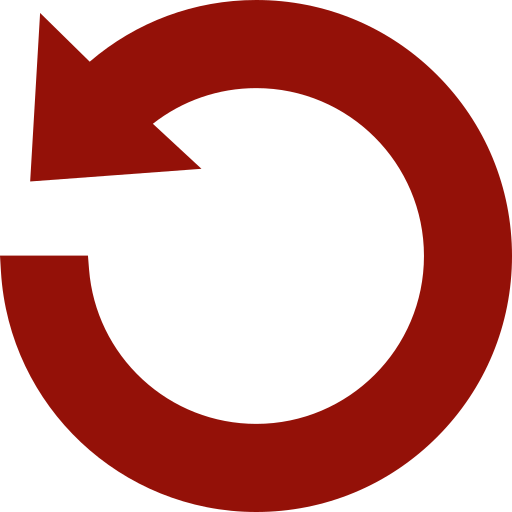 Replay Gallery
More Galleries
September 25 2023 1:55 PM