© 2023 Pride Publishing Inc.
All Rights reserved
Scroll To Top
Acne Studios Fall/Winter 2018 With Cindy Crawford
Cindy Crawford can do no wrong. But come on, you already know that. While the supermodel has starred in a million designer campaigns, we're particularly fascinated with her latest for Swedish-based line Acne Studios.
Photographed by Sam Abell at the Cadillac Ranch (featuring half-buried Cadillac car installations near Route 66 [note the brand received special permission to paint the cars]), Cindy wore the newly reissued versions of Acne Studios' first-ever jeans--the 1996 & 1997 jeans. Reintroduced for the Fall/Winter 2018 Bla Konst collection, the 1997 jean is a five-pocket rigid jean with high-rise and regular fit from the hip to the ankle, and the 1996 jean is the men's version with the same characteristics. AKA--the perfect jeans if you're looking.
To celebrate the campaign, an exhibition of Abell's images for Acne Studios will be held in Paris this month, where profits (as well as merchandise) will be donated to charity.
Keep scrolling to check out the gorgeous campaign featuring Cindy Crawford. Plus, shop the denim styles featured here.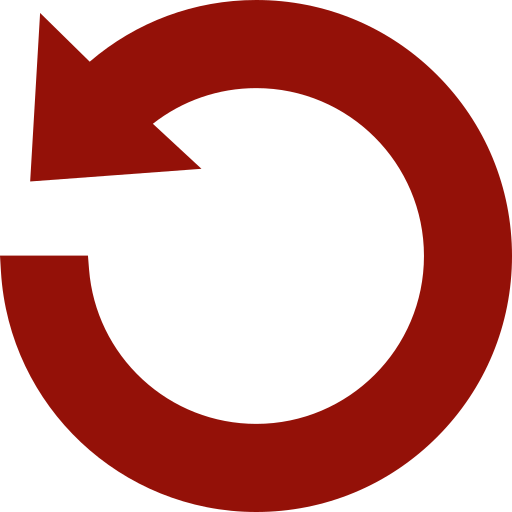 Replay Gallery
More Galleries
September 29 2023 1:45 PM