© 2023 Pride Publishing Inc.
All Rights reserved
Scroll To Top
Browns Opens Up Shop at Fred Segal in LA
When two of your favorite retailers collide, magic happens. This is basically how we'd describe the new Browns semi-permanent retail space inside the iconic Fred Segal on Sunset Boulevard in Los Angeles.
Two of the most influential and groundbreaking retailers in the business (with a reputation of both introducing emerging designers to their respective markets), this is essentially the perfect pairing as it brings up-and-coming designers that the Browns team loves to Fred Segal's experimental space.
Holli Rogers, CEO of Browns said:
"After the launch of Browns East we felt it was time for our first international venture. Having connected with John Frierson, President at Fred Segal, we instantly clicked and it became apparent that we had a shared view on the future of retail as well as a mutual love for our clients who are at the heart of what we do. The synergy between what they are doing both locally and globally aligned with our Browns Nomad concept and we couldn't think of a better partner for Nomad 2.0. Browns has an incredible heritage particularly in London and we see that mirrored with Fred Segal in Los Angeles both flying the flag for a wave of talent who now lead the fashion pack. Respectively we have been part of the fabric of our cities for so long which is why we are excited to collaborate, and share our complimentary values."
John Frierson, President of Fred Segal echoed that statement:
"Fred Segal loves Browns is the most ambitious partnership we've presented at our new flagship store on Sunset Boulevard. Like Fred Segal, Browns has been a place of discovery and creativity for over 50 years. Browns taps the London fashion world in a deep way and we're incredibly excited to bring the Browns Nomad experience directly to our community here in LA. We felt immediately that we shared so much with Browns in terms of our histories, our values and the communities we've built. Working in partnership has always been the key to our success, and this project with Browns is a taking that business approach to a much bigger global audience. This will be a big moment for the LA stylist and fashion community to tap into the latest curated collections of British and European designers right in our own backyard."
The experience will live in Fred Segal for the next eight weeks. Keep scrolling for an inside-look into the space, along with some of the items you'll be able to shop when you stop by.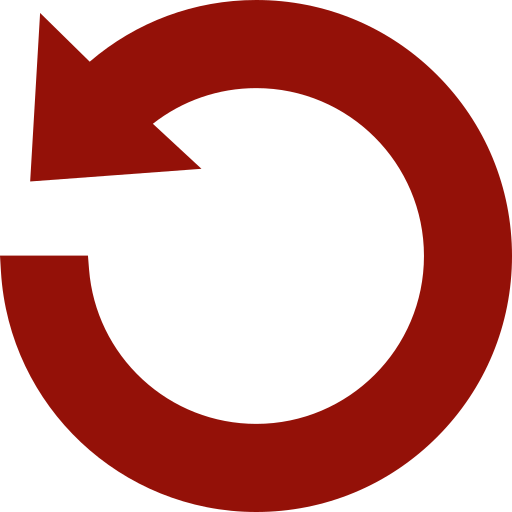 Replay Gallery
More Galleries
September 25 2023 1:55 PM