© 2023 Pride Publishing Inc.
All Rights reserved
Scroll To Top
Celebrating Sasha Lane's New UGG Campaign
To celebrate the UGG A/W 18 Collective global campaign launch with Sasha Lane, the brand hosted a dinner in Los Angeles at Rose Cafe in Venice. Notable attendees? Tommy Dorfman, Sergio Lane, and more.
Click through to check out some of our favorite party pics from the evening. You can also check out an image from Lane's new campaign with UGG.
To shop the latest UGG styles, click here.
Photos: Getty Images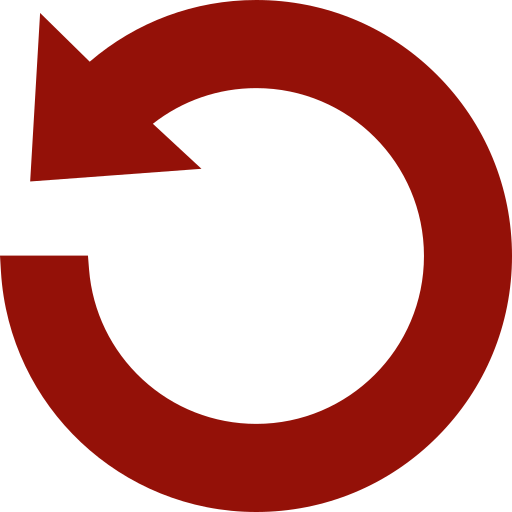 Replay Gallery
More Galleries