© 2023 Pride Publishing Inc.
All Rights reserved
Scroll To Top
LAZOSCHMIDL's New Briefs Will Leave You 'Bulging With Anticipation'
LAZOSCHMIDL wants you to get laid. It's a goal that formed the foundation of the brand's signature briefs down to the last stitch. Formed by the head of design Josef Lazo and creative director Andreas Schmidl, the queer, Swedish-German fashion label that showcased their latest collection in an NSYNC-inspired fanzine are back with a logo brief that's subtle, sexy, and "bulging with stamina and anticipation."
Related | LAZOSCHMIDL's Glittering Gay Tribute to 'Idols in Rehab'
"There is a huge market gap when it comes to men's underwear, ranging from the ordinary to the outrageous," they explain of the underwear market dominated by tacky attempts at sexuality. Far removed from the neon-colored jockstraps and padded crotches of other brands, LAZOSCHMIDL's briefs are tailor-made for the millennial generation of queers. They feature two circular cut-outs on the back to create an ode to the infamous peach emoji you just sent on Grindr and, on the waistband, the logo is flipped for the high quality, thirst-trap mirror selfies we deserve. As they note, "The playfulness and fetishization of self behind closed doors or in the public (of social media) is a new generational reality that demands new modes of wearing underwear, dressing and undressing, hiding and revealing."
Before you run over to their store and buy the limited-edition briefs, click through for a sizzling summer gallery of the underwear in all its glory.

Photographer: Doug Inglish
Model: Benjamin Selleck at State Management Los Angeles
Styling & Beauty: Lazoschmidl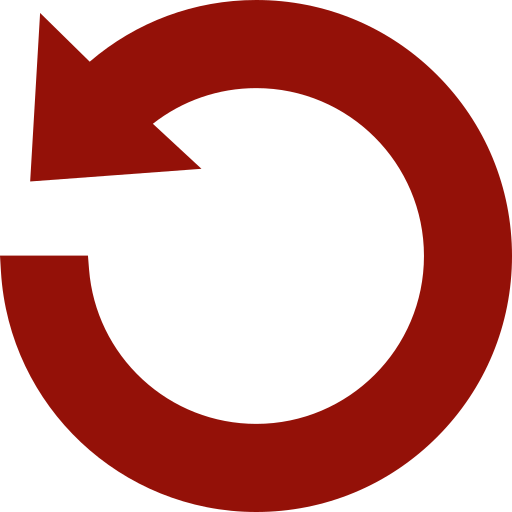 Replay Gallery
More Galleries