© 2023 Pride Publishing Inc.
All Rights reserved
Scroll To Top
Prada Brought Mini Short-Skirts to Their Spring 19 Men's Show
Prada showed their Spring 19 Men's collection in Milan yesterday. Designer Muccia Prada emphasized sensuality and the eroticism of the male form with the new line, which features several super-short shorts that are almost skirt-like in appearance. Color, print, and pattern were also in high visibility, keeping in trend with the logomania of recent runways.
Additionally, magnified trapper hats were paired with minimalist, norm-core silhouettes for a wacky, almost Seuss-like vibe mixed with the sexuality of leggy models.
Take a look at some of our favorite looks in the followings slides.
Photos Courtesy of Prada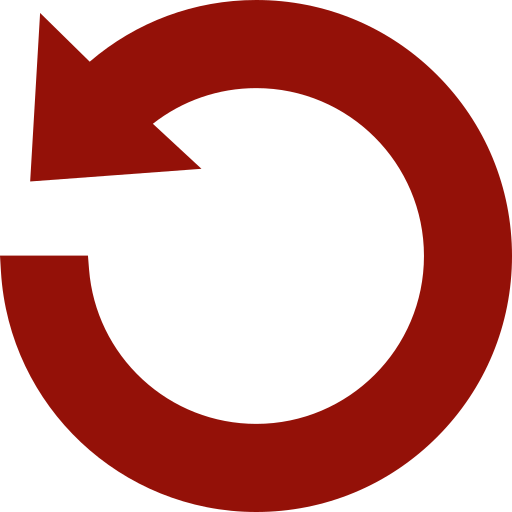 Replay Gallery
More Galleries