© 2023 Pride Publishing Inc.
All Rights reserved
Scroll To Top
United We Win: Under Armour's First-Ever Pride Collection
To commemorate Pride season, Under Armour just released its first Pride collection, rooted in its core value to Stand for Equality, which emphasizes the principle, "United We Win."
The collection includes footwear and apparel, and was driven by Under Armour teammates in the "UA Unified Culture Club," which is an internal group whose mission is to promote, cultivate, and empower the workplace for their LGBTQ teammates.
In addition to the colorful collection, Under Armour is also partnering with the nonprofit, Athlete Ally, a group that is working towards eliminating homophobia and transphobia in sports through education. All proceeds from the Pride collection will support this nonprofit.
The brand is also highlighting LGBTQ athletes across social media with their Pride initiative, most recently with former Team USA gymnast, Josh Dixon.
Shop the entire collection here--and scroll through to see it for yourself.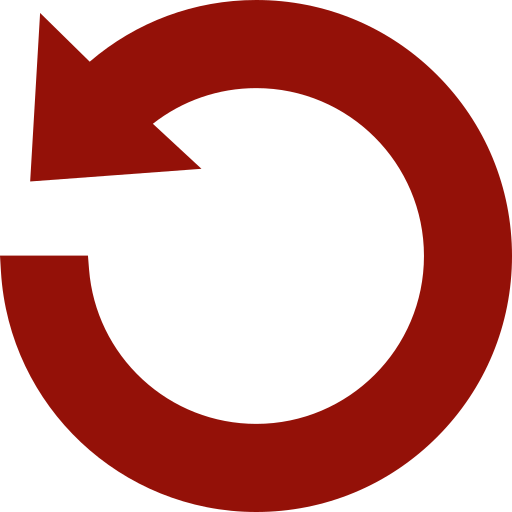 Replay Gallery
More Galleries
September 18 2023 1:45 PM