© 2023 Pride Publishing Inc.
All Rights reserved
Scroll To Top
Miley's Converse Collection is Our Official Summer Footwear
Miley's Converse collection is the summer footwear of our gay dreams. The platform Chucks? Hello!
"No age, no gender, no sex -- I wanted everyone to feel included," Miley said of the collection.
The line of shoes and apparel launched in retailers yesterday and ranges in price from $22-$100--purchase online here, and take a look at the new kicks in the following slides.
Photography by Ellen von Unwerth for Converse.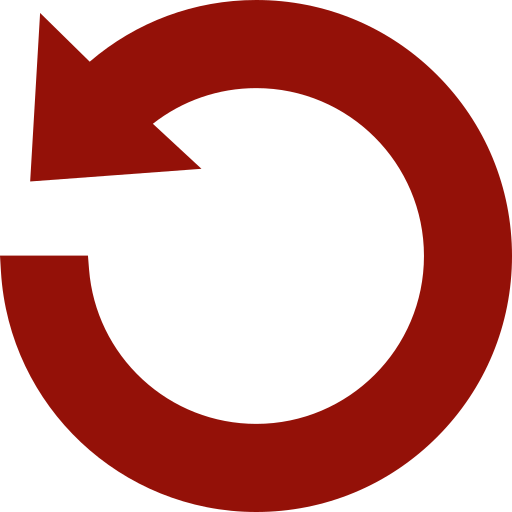 Replay Gallery
More Galleries