© 2023 Pride Publishing Inc.
All Rights reserved
Scroll To Top
Against All Odds, the Sweater Vest is Cool at Last
Long associated with golfers, eighth-grade math teachers, and Rick Santorum, the sweater vest has gotten a pretty bad rap over the years. But much like wide-leg pants and denim on denim, the classically nerdy knit was bound to make a comeback someday. That day is today--and yes, you can pull it off.
How? First, go big. If you're going to try to rock a piece of clothing that was once a Steve Urkel staple, why not fully commit and choose a punchy color and an eye-popping pattern? Second, ditch the shirt underneath. We know, the only thing crazier than recommending that you wear a sweater vest is telling you to wear it like a tank top. But you have to admit, there's something wonderfully subversive about turning the ultimate symbol of stuffiness into an opportunity to show a little skin. Take that, Santorum.
Sweater Vest by Gucci, $980.
Photography By Eric White.
Styling By Michael Cook.
Groomer: Laramie Glen.
Model: David Yang At Heroes Model Management.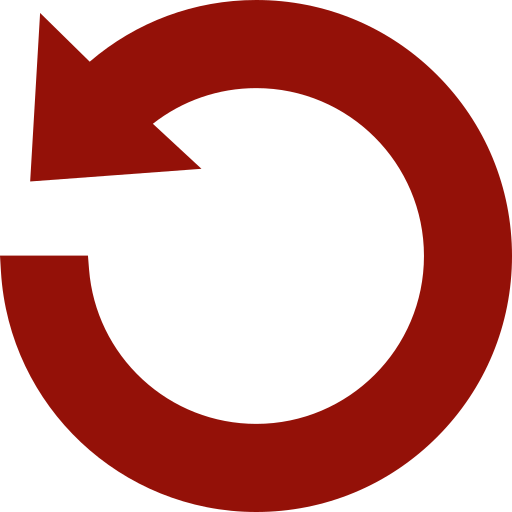 Replay Gallery
More Galleries