© 2023 Pride Publishing Inc.
All Rights reserved
Scroll To Top
Boots, Boys & Cowboy Collars
A few things that are decidedly American: bald eagles, spring break, Beyonce. And, of course, cowboys. A relatively young country full of all kinds of cool people, we've become a melting pot of different looks and tastes. But one thing we can claim as our own is Western style. Boots, hats, and spurs all arrived out of necessity as we looked to expand our empire, and now designers are experiencing their own kind of manifest destiny, offering fresh takes on the most enduring piece of the cowboy ensemble: the Western shirt. In these new interpretations you'll find many of the shirt's timeless trademarks -- snap buttons, point collars, chest pockets, epaulets -- but they've been injected with a modern dose of flamboyant cool that can only be tamed by a pair of simple, tailored trousers. They're loud and they're proud -- in other words, so American.
Shirt, $295, And Pants, $995, By Coach.
Photography by Eric White.
Styling by Michael Cook.
Groomer: Laramie Glen.
Model: Matt D At Ford Models.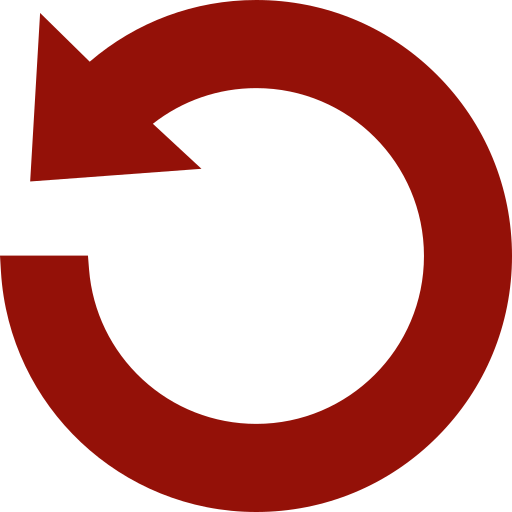 Replay Gallery
More Galleries