© 2023 Pride Publishing Inc.
All Rights reserved
Scroll To Top
Christopher Bailey Wrapped His Final Burberry Show in LGBTQ Pride
As Christopher Bailey walked out to face the star-studded crowd in attendance for his final Burberry show, the president and chief creative officer of Britain's largest luxury brand brimmed with pride. It was a fitting emotion for the designer whose curtain call was an LGBTQ-infused return to his working class roots.
Related | Christopher Bailey's Rainbow Burberry Show is Dedicated to the LGBTQ+ Community
As an army of 84 models walked the runway, swaths of rainbows in prints, dyes, and patterns punctuated the garments. By the time Cara Delevingne appeared for the final, show-stopping look in a floor-length rainbow, hued shearling coat, Bailey's 17-year legacy at Burberry was set in stone.
It was a collection steeped in acceptance and pride for the LGBTQ youth that have found inspiration in his career--capped with a decision to donate to three different LGBTQ+ causes.
"My final collection here at Burberry is dedicated to--and in support of--some of the best and brightest organizations supporting LGBTQ+ youth around the world," Bailey said in a statement. "There has never been a more important time to say that in our diversity lies our strength, and our creativity."
Photos courtesy of Burberry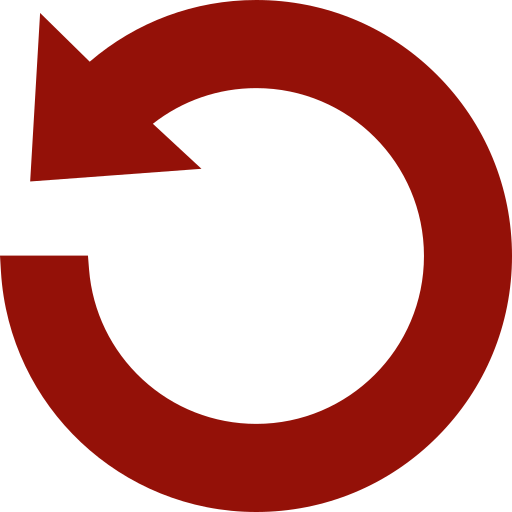 Replay Gallery
More Galleries