© 2023 Pride Publishing Inc.
All Rights reserved
Scroll To Top
Emile for Linder's FW18 Calendar
Linder's FW18 calendar photo series drew on the astrological calendar to accompany the main collection's contrast of outward aggressive masculinity and inner softness and queerness.
Related | For Linder's Intimate New Collection, Kirk Millar Ripped Pages From His Own Queer Books
"The 2018 Linder Calendar is a fantasy landscape of emotional sensitivity represented as the external wounds of soldiers, wrapped up and cared for, and aligned with Walt Whitman's words about the sanctity of the body and his cry for respect for humanity which he issued as the country was going to war with itself," said a press release. "The universality of the zodiac stands in for the larger spectrum of human experience, with its suffering and sensitivity, that finds redemption through inner perseverance and through the strength that can develop when the exposed nerve of the interior world meets the brutality of the external."
The photos were taken by photographer Driely Carter through the antique process of tintype-- giving the photos a black-and-white "emotional reality" that modern cameras fail to capture.
Photography: Driely Carter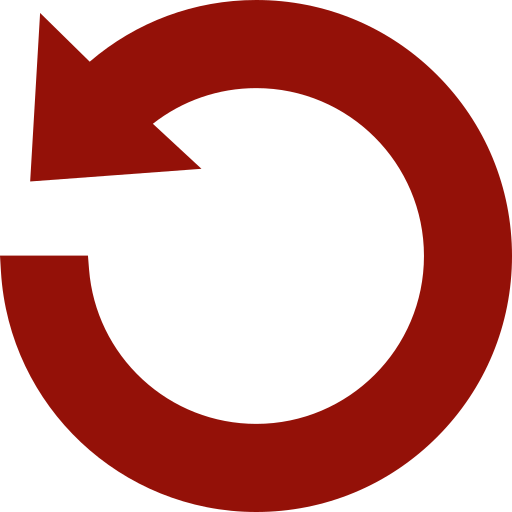 Replay Gallery
More Galleries
December 01 2023 12:50 PM