© 2023 Pride Publishing Inc.
All Rights reserved
Scroll To Top
MR PORTER and VISVIM Launch Capsule Collection
Get ready to shop. MR PORTER and Japanese brand VISVIM just launched an exclusive capsule collection, available exclusively on mrporter.com. Inspired by the outdoors (specifically California National Parks and the legendary history and counter-culture style of the Yosemite Valley Camp 4 rock climbers of the late 1950s and 60s), the 28-piece line designed by VISVIM's Hiroki Nakamura features an assortment of footwear, coats, tees, and more.
Daniel Todd, Senior Buyer at MR PORTER said:
"We are thrilled to bring Hiroki Nakamura's eclectic vision and design to MR PORTER. The campers of Yosemite in the 1960s provided unique inspiration for the campaign and content, allowing us to bring the VISVIM capsule to life."
To that, Hiroki Nakamura, Designer and Founder at VISVIM echoed:
"We have always appreciated the support MR PORTER has given to VISVIM and this capsule collection was a great opportunity for all of us to further explore the possibilities of our partnership. I hope everybody enjoys the product from this collaboration."
Shop the entire collection here, and scroll through to check out the inspiring lifestyle imagery.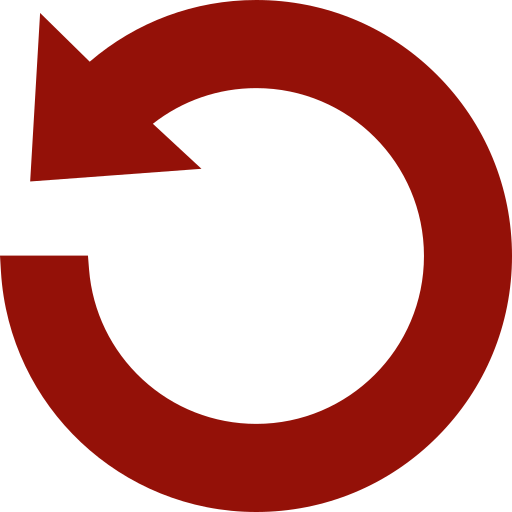 Replay Gallery
More Galleries
September 18 2023 1:45 PM