Scroll To Top
Vasilis Loizides
We've all been through a long two years and while some were busy pulling their hair out over the tumultuous political landscape, rising menswear designer Vasilis Loizides was confronting a different kind of monster. The Parsons grad, whose campy, space age thesis collection 1991 established him as a name to watch, unveiled this NYFW a debut collection steeped in science fiction and horror films of our youth.
Taking inspiration from retro thrillers and monsters like Godzilla and Alien , Loizides presented a range at Manhattan's Madame X that fused extraterrestrial faces and striped, chiffon garments with oversized Marie Antoinette wigs and gaping, pearl-lined holes in pants. While the audience filed into the vintage, red-hued bar, we sat down with Loizides to talk about inspiration, growth, and finding freedom in fluidity.
OUT : What inspired the collection?
Vasilis Loizides: I wanted to play a bit with gender-appropriate clothing--the relationship between captivity and relationships, and how monsters interact in relationships. My design process is very instinctual. For this collection, I was immediately drawn to vintage horror movie posters, pearls and rich, decorative fabrics. In many of these old monster movies, the creature possessed both a violent potential and a vulnerable reality. That inner complexity was very inspiring to me.
Is there a specific horror or science fiction film you pulled from?
I actually did a marathon and watched a lot of them when I started on the collection. There's not a specific one, but I did watch a lot of Japanese horror movies. It's a little bit of everything.
Talk about casting--you've featured a diverse mix of models.
It was one of our main concerns, actually. There are a lot of brands that don't do that, but what I love about New York is that it's very diverse in casting. I really paid attention in casting a wide variety of models from different heritages and ethnicities.
How have you grown since your graduate collection?
I felt like this is more personal and more myself. I don't have other influences interacting with my inspirations and what I want to do. I used to be more traditional in the way that I'd view menswear, but I told myself that I want to do this and this is what I actually am and I love it.
Photography: Didi Sea
Styling: Ian Milan
Wigs: Sean Bennett
Hair: Junya Nakashima
Makeup: Mark de los Reyes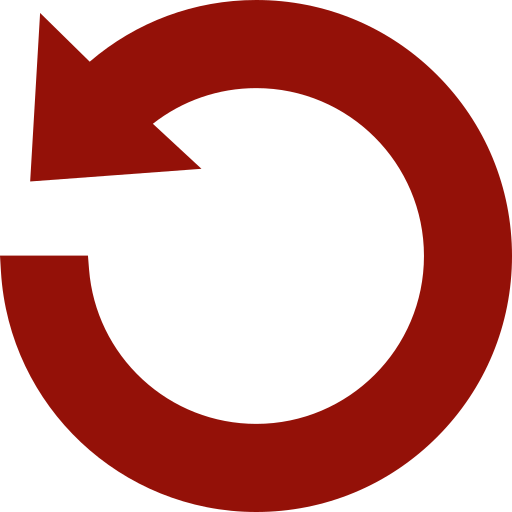 Replay Gallery
More Galleries