© 2023 Pride Publishing Inc.
All Rights reserved
Scroll To Top
Inside VFiles' Streetwear Spectacular
Getting through security at VFiles was not unlike passing through the TSA, only this swarm of guests got to keep their designer shoes on after the 45-minute line. Once inside Barclays Center--a new Brooklyn venue for the cult streetwear spectacular--we were guided to the loading dock, winding down stairways as the booming of an enormous sound system slowly intensified. Kendrick Lamar's lyrics greeted us: "Be humble, sit down"--an ironic command for this colorful concoction of cool kids (Every NYC IG gay IRL, Tinashe snapping perfectly lit selfies, Brooke Candy running wild in a towering beehive wig).
Now in its ninth season, VFiles has always equally been a party for people to be seen and an introduction to the next chapter of burgeoning fashion talent. The multi-faceted production is as important as the clothes, which was underlined by the most extra kick-off possible: Migos rapper Offset slowly driving a yellow Lambo into the center of the runway, while lighting up and dramatically scaling the front row. After the emcee finally took his seat, the "fashion show" component of VFiles' presentation finally began--finally.
First up, Antwerp-based JunJie Yang delivered a graphic lineup of menswear inspired by Asian culture and the ways it has developed across centuries. Enormous faux fur coats with hot rod flames, oversized color-blocked puffers and transparent trousers--a mix that felt equal parts Zenon: Girl of the 21st Century and Craig Grain. Next, Louis Pileggi's worn-out womenswear softened things a bit with deconstructed knitwear, frayed edges and asymmetrical silhouettes.
After Jessie J's surprise mid-show performance and a brief, inspirational speech--"Art never stops moving"--Chinese streetwear brand INXX rolled out fairly straightforward hoodies, quilted bombers and camouflage everything--the most marketable range of the four designers. Christian Stone's "mutant artisanal" couture left the greatest impact, with models layered in Bubble Wrap, neon crocheted ponchos, pants with flares that unzipped into backpacks and crunchy foil fringe. Set against an instrumental of "Candy Shop," Stone's VFiles debut singlehandedly carried the event's exponential hype.
Pictured Above: JunJie Yang
Photography: Sam Gamberg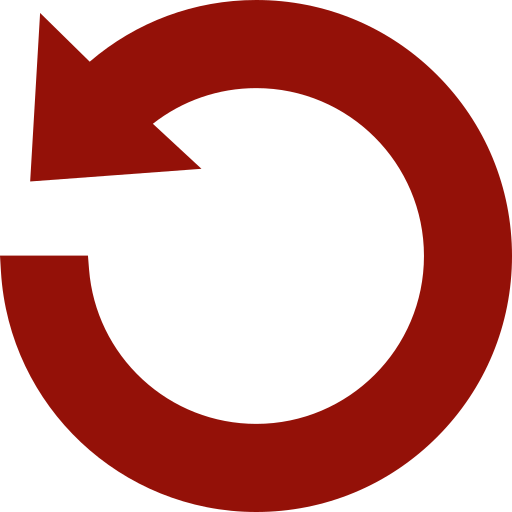 Replay Gallery
More Galleries