© 2023 Pride Publishing Inc.
All Rights reserved
Scroll To Top
'Electric Chapel' by Silvia Priscilla x Adrideki
Resisting Puerto Rico's hyper-masculine culture, creative director Adrian Joseph produced a photo series that champions femininity on the bodies of local male models. The project, called Electric Chapel, is part fashion editorial, part social statement, staged within an 1800's Catholic church on the island to at once fight against the institution's anti-LGBTQ beliefs and reclaim the traditional space.
"Modeling and talent agencies on the island always go for the buff macho look, ignoring many groups that lack any representation on the island's small, male-driven market," Joseph says, ultimately casting men who embody the "delicate, gentle and arousing boyish form" that Puerto Rico largely frowns upon. "I did a casting of a group of young faces with big dreams and aspirations that are looking to raise awareness and create change with this series."
Keep clicking to see Electric Chapel, featuring designs by Of Atelier and Jose Raul.
Photographer: Silvia Priscilla
Art Direction, Casting & Styling: Adrian Joseph
Styling Assistant: Hector Omar
Hair & Make-Up: Louis Angel
Models: Kevin Joel, Eggie Crespo, Albert Anthony, Gabriel Garcia (Meu Models)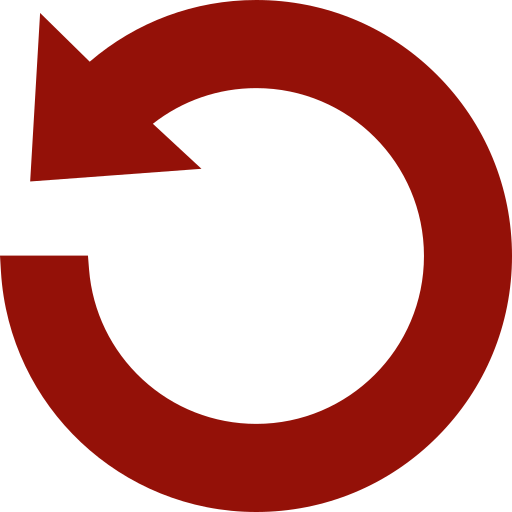 Replay Gallery
More Galleries