© 2023 Pride Publishing Inc.
All Rights reserved
Scroll To Top
Gloves by Hermès, $1,175.
We know what you're thinking. Gloves: those things you lose every year in the back of a cab or the booth of a restaurant. Why even bother with nice ones? But slip your hands into a luxe, buttery leather pair -- like something from Louis Vuitton, Hermes, or Hestra -- and we promise you'll never let them go. Some tips: Make sure they're warm enough, and stick with black -- it's sleek, goes with everything, and will forever conjure images of bikers and murder mysteries (two very cool things). Oh, and don't bother with those silly little finger things that allow you to text. Just put your phone in your pocket and take in the glorious winter wonderland around you.
Photography by Jesse Dreyfus. Styling by Michael Cook. Groomer: Mahfud at Exclusive Artists for Chanel and Oribe. Model: Yvens at Red Model Management.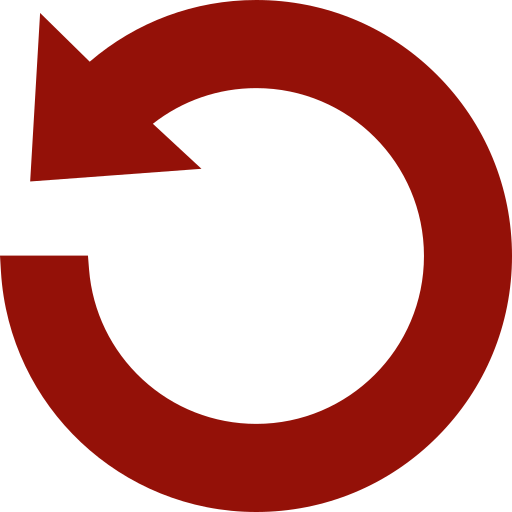 Replay Gallery
More Galleries