© 2023 Pride Publishing Inc.
All Rights reserved
Scroll To Top
Gypsy Sport Spring '18
Rio Uribe introduced Gypsy Sport to Paris in the same way he unveil his brand to New York--disrupting a public park with a queer renegade spirit and cast of powerful, unapologetic outsiders. From Washington Squark Park to Place de la Republique, the award-winning creative director has always maintained his core values, this season delivering a collection inspired by coexistence and DIY culture--two defining characteristics of Gypsy Sport.
Related | A Love Letter to Gypsy Sport: Models Reflect on Walking NYFW's Most Diverse Runway
Surrounded by Parisian skaters, models wore spring '18 pieces made from existing materials like old Levi's, jerseys, license plates and even that iconic American Apparel "Legalize Gay" tee. "DIY has always been a Gypsy Sport staple, but this season we wanted to push the idea even further," Uribe says. Using couture techniques and involved craftsmanship, he created a lineup that's 99 percent repurposed, which is a notable feat in an industry that pumps out waste.
Gypsy Sport's decision to champion coexistence this season felt particularly important to Uribe, considering the Trump administration's repeated blows to human rights in 2017. "In today's media, racism, homophobia and xenophobia have been normalized," the creative director says, referencing the President's divisive rhetoric. "So I wanted to send out a message of unity through diversity." Keep clicking for the full collection:
Photo Courtesy Gypsy Sport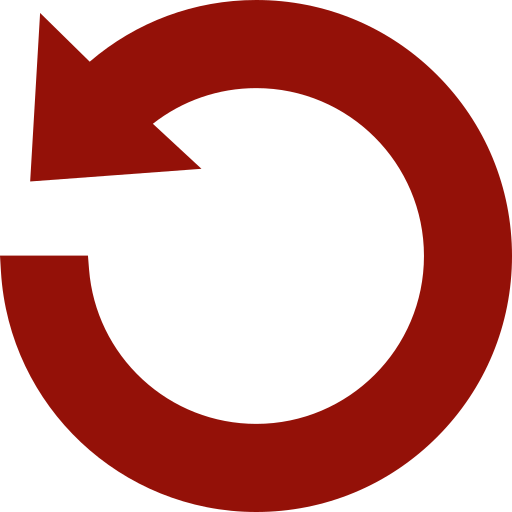 Replay Gallery
More Galleries