© 2023 Pride Publishing Inc.
All Rights reserved
Scroll To Top
 
With warm days fast approaching, it's time to show off all the progress you've been making at the gym. But beach and poolside attire need not be limited to the asset-accentuating piece you wear in the water. To make a real summer statement, pair your perfectly snug swim briefs with a loose light-weight sweater, or punch up your more modest trunks with some flashy neon shades. Remember, less clothing doesn't mean less style. You've still got to look good walking to the ice cream truck.
This look: Tank Top, $200, and Swim Trunks, $460, by Prada; Sunglasses by Puma, $139.
Photography by David Michael Burns. Styling by Michael Cook. Groomer: Michael Moreno. Model: Lucas at Request Model Management.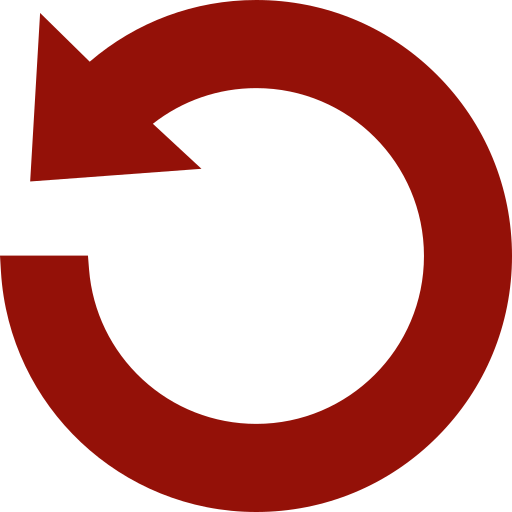 Replay Gallery
More Galleries