© 2023 Pride Publishing Inc.
All Rights reserved
Scroll To Top
A Time for Everyman
Everyone and everything is expected to multitask now, including that electronic machine in your pocket. But using an actual watch is far more sophisticated than digging out your smartphone -- and you won't get sucked into an Instagram rabbit hole while checking the time. But all are not created equal. New timepieces from Hermes, Cartier, Victorinox, and David Yurman have you covered no matter what statement you wish to make, and each will get you to your destination on time, without distraction.
Photography by David Michael Burns. Styling by Michael Cook. Groomer: Michael Moreno. Model: Lucas Loyola at Request Model Management.
Like what you see here? Subscribe and be the first to receive the latest issue of OUT. Subscribe to print here and receive a complimentary digital subscription.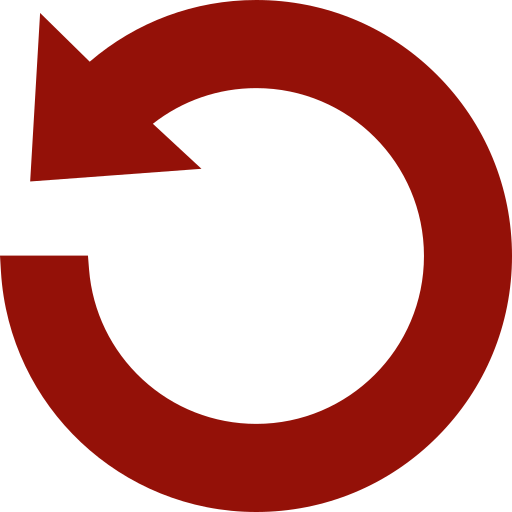 Replay Gallery
More Galleries