© 2023 Pride Publishing Inc.
All Rights reserved
Scroll To Top
 
Popular on Instagram, Hard Cider NY is a photographic study on the male figure. Shooting in natural and available light, photographer Menelik Puryear chooses a voyeuristic angle to give the viewer a glimpse into a personal moment. "The intention is to have these moments be simple, and to tell a story with in themselves," Puryear says. Often the environment is just as much of the subject as the model, but in this case, bearded hunk Levi Jackson takes all the focus. Click through to see the full series.
Photography by Menelik Puryear. Model: Levi Jackson at MSA Models. Groomer: Suki Payne.
Check out the ongoing series Hard Cider NY on Instagram at @hardciderny.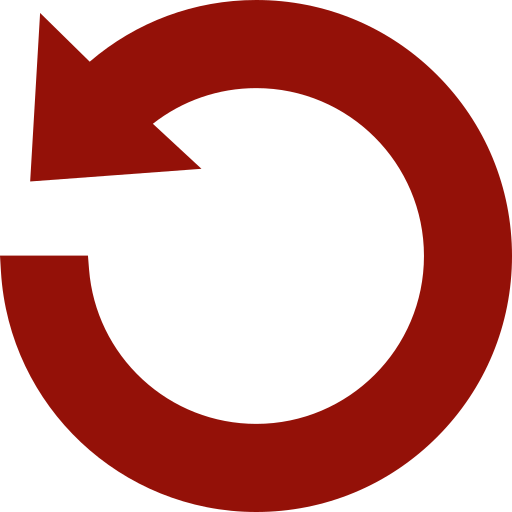 Replay Gallery
More Galleries