© 2023 Pride Publishing Inc.
All Rights reserved
Scroll To Top
The Cast of 'Queer As Folk' Reunites for 'EW's' LGBTQ Issue
It's been 13 years since the series finale ofQueer As Folk aired, but not a day goes by that the series' impact on LGBTQ representation in television isn't felt. After repeatedly hitting premium cable audiences over the head with gay sex to the point of normalcy (or at least to the point of non-hysteria) the show left its mark as the cast quietly dispersed.
Related | Your Pride Guide for Bingewatching Is Here
Now, for the first time since the finale, all of your favorites have reunited for Entertainment Weekly's latest LGBTQ-centric issue. See the full shoot and see what the cast has to say about QAF's impact, here.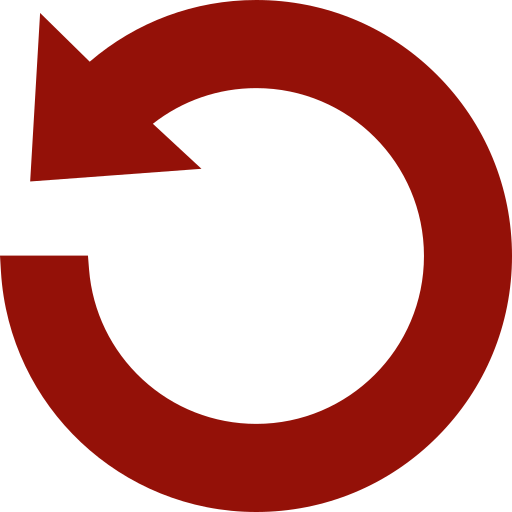 Replay Gallery
More Galleries
September 29 2023 1:45 PM