© 2023 Pride Publishing Inc.
All Rights reserved
Scroll To Top
The UpStairs Lounge Fire Exhibit Revives What Must Never Be Forgotten
As part of the New Orleans Museum of Art's exhibit "Changing Course: Reflections on New Orleans Histories," artist Skylar Fein's installation Remember the UpStairs Lounge commemorates the 1973 arson at the UpStairs Lounge, a popular gay bar in the French Quarter, while also continuing the conversation around ongoing violence against LGBTQ communities, locally and nationally.
Little attention was paid to the event at the time. Until the mass shooting in Orlando at the Pulse nightclub, the UpStairs Lounge fire was the biggest mass killing of LGBT people at 31 men and one woman, according to The New York Times.
"For patrons of the UpStairs Lounge, the place wasn't just a bar. It was a theater, a place of worship, and a community center all in one; most important, it was a place for folks to call home when the rest of New Orleans wasn't so welcoming," wrote Diane Anderson-Minshall in her 2013 article on our site about the mass killing.
TheNew York Times referred to the bar as a "seedy dive," but to anyone who frequented gay bars in the 1970s, the bar looked very average. It featured disco music, Burt Reynolds pinups, photos of icons Joe Dallesandro, Peter Berlin, and Mark Spitz, and other campy items adorning the walls. Skylar Fein perfectly captures the look and feel of the time with his fragments and re-creations.
Time passing has brought renewed interest to the fire. There are two documentaries, two musicals, and three books keeping the memory of the tragedy alive. Even though there was a likely suspect, no one was arrested for the crime.
To read an extensive account of the fire and its aftermath, see "Remembering the Worst Mass Killing of LGBT People in U.S. History" by Diane Anderson-Minshall.
"Changing Course" will be on view at NOMA through September 16. See more on Instagram and Facebook. Additonal photography by Dave Johnson.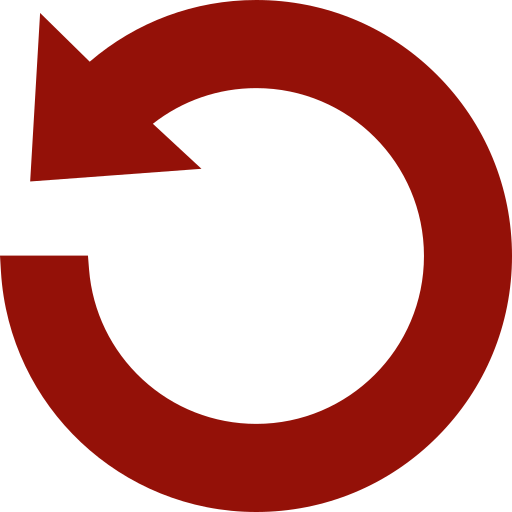 Replay Gallery
More Galleries