© 2023 Pride Publishing Inc.
All Rights reserved
Scroll To Top
The Folsom Street East Street Fair just happened to be on Father's Day, right?
Folsom Street East, Inc. are the people behind the largest outdoor LGBT and allied kink-fetish Festival on the East Coast.
Folsom Street East, Inc. celebrates and inspires participation and pride in fetish, kink, and LGBT communities through the creation of safe spaces for public expression of our sexual identities. Folsom Street East promotes and provides grants to other nonprofit organizations serving these communities.
Thanks to Folsom Street East, Inc. for these great photos of the 19th-annual Folsom Street East Street Fair by our new favorite photographer, Heysha Nameri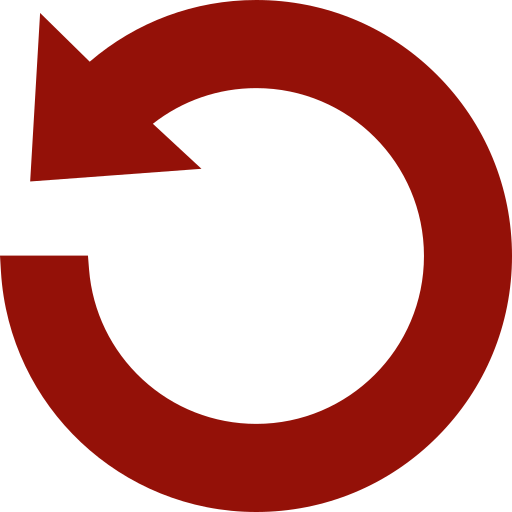 Replay Gallery
More Galleries