© 2023 Pride Publishing Inc.
All Rights reserved
Scroll To Top
 
Known for his erotic male nudes and collages using subway maps, artist Gio Black Peter is showing new work in If We Do Not Destroy Ourselves, an exhibition on view through May 26 at Casa de Costa, in New York.
"Gio is adapting the visual vocabulary of Matisse, Cocteau, and Picasso to examine our most pressing contemporary issues, from gender and sex to race and police violence" said gallery founder Jason Costa. Indeed, Black Peter's latest body of work, created in late 2015 and early 2016, is heavily influenced by the current social climate. For example, the painting "Bad Cops Make Good Snacks" depicts a postcoital Adam and Eve as a black man and trans woman, looking on as the serpent devours a corrupt policeman. Another painting, "The Velvet Ribbon," depicts a young white man surrounded by faceless black hands, delineating a conservative white America's fears about their future in a multicultural country.
Click through to discover the artist's latest work, and see If We Do Not Destroy Ourselves at Casa de Costa, 405 East 61st Street, Suite 1D.
Pictured: The Night Could Last Forever, 2016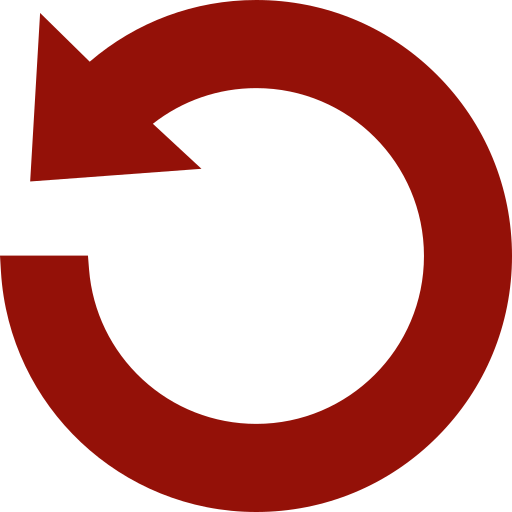 Replay Gallery
More Galleries