© 2023 Pride Publishing Inc.
All Rights reserved
Scroll To Top
 
Kim David Smith is very much at ease letting his exquisite form inspire art. Himself a cabaret performer and musician (his camp single 'Jealous' has 35k+ views on YouTube), the Australian transplant has acquired quite the New York City following.
Artists from Richard Haines to John MacConnell, Kelly Grider, Charles Quiles, and Samir Sobhy have all taken turns capturing his beauty in their particular mediums. Recently, he's even served as a living fixtrue inside Charles Leslie's Phallus Palace.
We've rounded up some of our favorites from Smith's Instagram. Enjoy.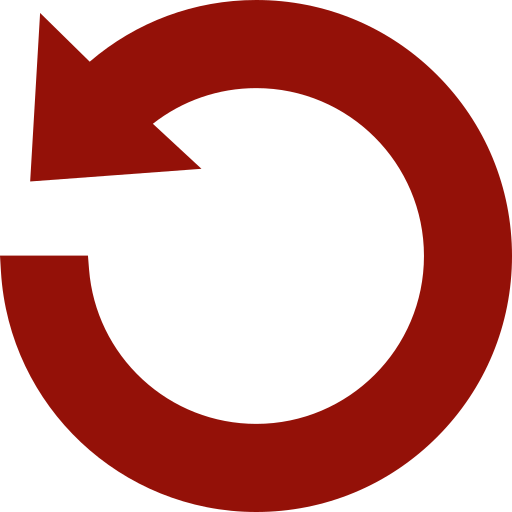 Replay Gallery
More Galleries