© 2023 Pride Publishing Inc.
All Rights reserved
Scroll To Top
Our #OUTinVegas contest winners share their weekend in Vegas. Read on by clicking "More" to the right.
Over the weekend, OUT sent the winners of our #OUTinVegas contest out West to get the full Las Vegas treatment, courtesy of Luxor Hotel & Casino. We caught up with Dace & Alex after their trip, which included a full weekend itinerary of dining at Rice & Co, relaxing Spa treatments, and kicking off Las Vegas PRIDE with the season's last Temptation Sundays pool party. The photos they sent us were too cute not to share. Here's what they said:
Normally what happens in Vegas stays in Vegas, but not this time around! From dancing the night away at LAX Nightclub to relaxing at the Oasis Pool and Lounge, we are so excited to share our wonderful weekend at Luxor Las Vegas and all of our #OUTinVegas antics! As a young couple it was a trip we surly will never forget. Luxor Las Vegas is filled with amazing architecture that made every moment special and romantic. We're already planning our next stay at Luxor Las Vegas!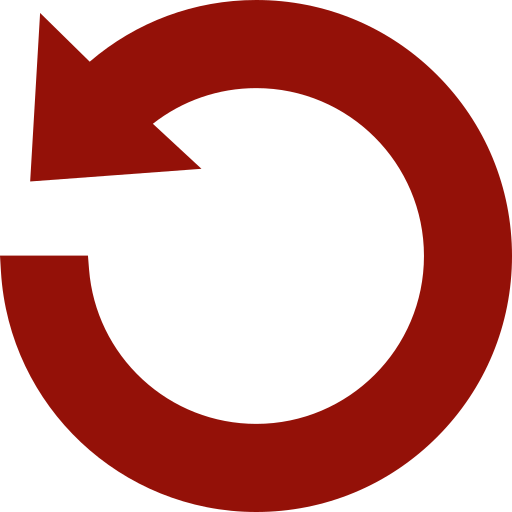 Replay Gallery
More Galleries