© 2023 Pride Publishing Inc.
All Rights reserved
Scroll To Top
'Trick' 20th Anniversary
Photos by Dusti Cunningham
This weekend, the cast of the 1999 gay classic, Trick reunited for a special event. Christian Campbell, JP Pitoc, Tori Spelling, Coco Peru, and Steve Hayes came together to celebrate the romantic comedy's upcoming 20th anniversary. With director Jim Fall, it was also a celebration of a new chapter for their beloved characters.
After the recent announcement that Fall has a sequel in the works, the original cast participated in a script read-through, produced by Milton Ventures Media and Alan Koenigsberg. After the reading, we caught up with Fall and the cast to get all the juicy details on the sequel, as well as some fond memories of the original.
Related | Director Jim Fall Talks Trick 2 and 20 Years Since the Original
"I wanted to write a story that emotionally tracked from the first movie, where you think they're going to get together," Fall told OUT. "But this movie, if you watch them back to back, it will emotionally track. This is the movie where they kind of actually fall in love, whereas the first movie, they fell in lust."
Legendary drag queen, Miss Coco Peru was also in attendance to celebrate the original and revive her role for the sequel. Fans of the movie will remember Peru's iconic bathroom monologue, which she admits is constantly quoted back to her. And although her memorable role wasn't always part of the original film, Fall had still gone to her to get her opinion on the script.
"I was totally charmed by the story because it felt like the NYC I knew in my 20s, and I knew instantly that it would be Jim's first movie," Peru told OUT. "In fact, I told Jim to put aside the other script that he was working on, a script that I actually did have a role in, and instead focus on Trick, which at that time was called Gay Boy. Because I knew it would be successful and that it was time to tell a story that was simply about two boys looking for a place to have sex and perhaps fall in love."
It was that angle that originally won over Tori Spelling as well. Not only did she consider it a great career move, but a purely enjoyable role in a timeless love story.
"Things were so different in 1999," Spelling told OUT. "I remember being really excited because I was trying to break out of the Donna role on 90210. I auditioned, I got this movie. What a great character to play. I remember thinking it was so beautiful, as a girl. I loved the romance angle, the music, just everything about it. I just watched it the other day again, and it still holds up. It's timeless, it really is."
A crowdfunding campaign for Trick 2 will launch soon. In the meantime, catch up with the original on YouTube. Watch the trailer below: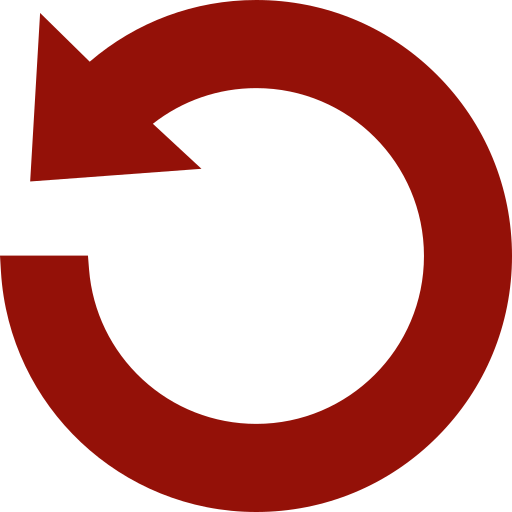 Replay Gallery
More Galleries