© 2023 Pride Publishing Inc.
All Rights reserved
Scroll To Top
Who Should Play RuPaul?
RuPaul Charles has built an entire franchise on his charisma, uniqueness nerve and talent. The drag icon first rose to fame in the late '80s as a New York club kid, becoming the most known name in queer media. What other living legend is deserving of the biopic treatment?
Related | You Betta Werk: '80s RuPaul is the Subject of a New JJ Abrams Series
Luckily, JJ Abrams agrees. The producer is working with RuPaul and writer, Gary Lennon, shopping around a TV series based on the early days of RuPaul. The show will follow the drag superstar's beginnings and ascension through the NYC nightlife scene to his current status as queer media maven.
Although it remains to be seen whether or not this project will see the light of day, we can't help but wonder who could fill RuPaul's heels and lace-front wig in this small-screen portrayal. This would provide a perfect opportunity to showcase some queer talent in mainstream television, but who has just the right amount of charisma, uniqueness, nerve and talent to pull off a role like this?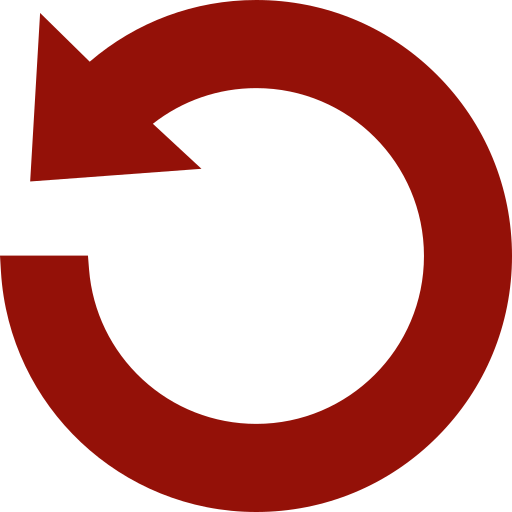 Replay Gallery
More Galleries