© 2023 Pride Publishing Inc.
All Rights reserved
Scroll To Top
London's Dollar Baby
"Dollar Baby is one of those mad parties that can really only happen in London or New York," says international drag D.J. Jodie Harsh (pictured, top left), who's been helping to oversee this bash for more than two years. "It's a space where everyone's welcome, from the muscled twunk and the femme queen to the bear and the fish-scaled drag monster on stilts."
The party kicked off in September of 2016, with Harsh and her co-conspirator J.J. Clark at the helm, and a very special guest in tow. "On opening night I rocked up to the party with Lady Gaga," Harsh says, "and we played 'Perfect Illusion' for the first time. That was pretty crazy, and it really set the precedent for things to come."
Harsh describes the venue, Metropolis, as "a huge former strip club--all neon lights and stripper poles and leopard print." Reportedly, there's a beach on the top floor, and if it's not Gaga's hits blasting through Dollar Baby's speakers, odds are it's another chart-crushing diva--or brilliant vanguard--you can't get out of your head. "Upstairs it's pop, in the broadest sense of the word," Harsh says, "from Beyonce and Cardi B. right up to the latest SOPHIE beat. Downstairs, it's house all night long, and that's where the boys tend to hang out. It gets really sweaty down there."
But no matter how much skin is grinding on skin when the beat drops, Harsh says Dollar Baby thrives because it transcends the risque, and strips open the heart of nightlife culture. "It's a really creative crowd, with a killer vibe," she says. "It's not druggy, and it's not full of attitude. People come for the music and to mix with the most exciting crowd in London. It's horny, for sure, but this was never all about sex--it's still all about the party."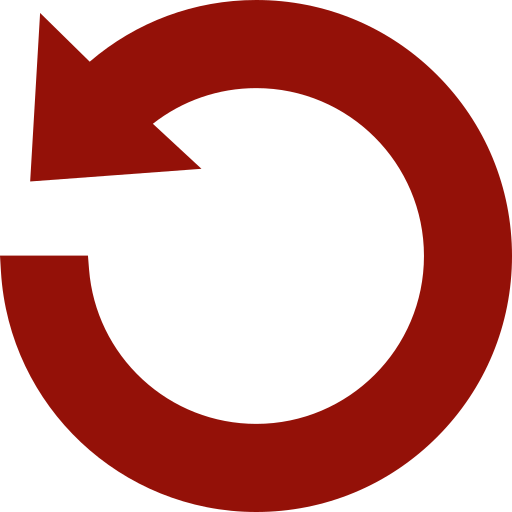 Replay Gallery
More Galleries
September 29 2023 1:45 PM