© 2023 Pride Publishing Inc.
All Rights reserved
Scroll To Top
17 Powerful Photos Highlighting the Spectrum of Masculinity
Adorned in opulent, beaded necklaces, golden crowns, and lavish robes, the subjects of Tarik Carroll's EveryMAN project are staged as powerful monarchs that the world should feel blessed to witness. This is the second year of the photographer's photo series which continues to tackle the limited portrayals of masculinity found in the media. Focused on self-love and self-acceptance, this Spring he intentionally gathered a diverse collective, centering transgender subjects, in a collaboration with ASOS, NOSESSO, and local designer MOERETROAESTHETIC.
"Over the past two years I've learned that masculinity is an energy that is not mutually exclusive to assigned sex," Carroll says of his own transformation through the EveryMAN project. "Masculinity doesn't have one look or mold. It has a fluidity to it."
This year's theme, "Gods & Royalty," was chosen to encourage men of all experiences to "channel their inner highest selves." And Carroll believes his team accomplished that goal when the casting call sessions garnered a larger turnout than expected. But of all, the greatest achievement came in carving out a healthy space to celebrate the models' side of the gender spectrum.
"A lot of the models mentioned that this was the first time that they were in a room with other men of trans experience. There was a huge sense of camaraderie, community, and love in the room. A lot of the models stayed after the casting to just hang out, chat, and exchange information. That's what this project is all about -- unity, community, and healing."
Photography and creative direction by Tarik Carroll
Styling by Chris Cespedes & Alexander Legaspi
Production Managers - Mark Anglin & Alexander Legaspi
Production Assistants Snedden Monteiro & Lamar Shambley
Set Design by Samira H. (Monaliza Studios)
Clothing Provided by NOSESSO & ASOS
Jewelry provided by Moeretroaesthetic
RELATED | No Sesso Made History for Trans Designers at New York Fashion Week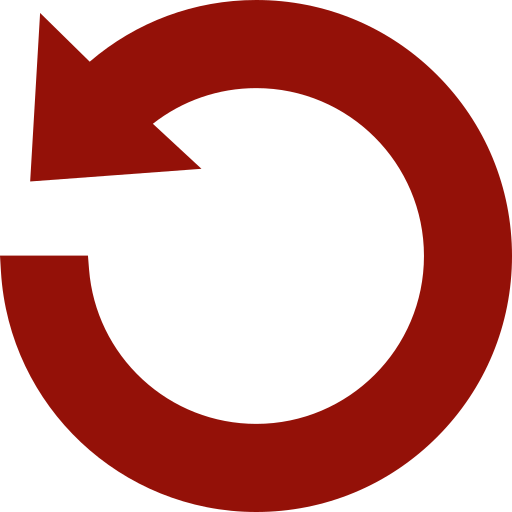 Replay Gallery
More Galleries