© 2023 Pride Publishing Inc.
All Rights reserved
Scroll To Top
PlayHardLookDope
Fashion and expression are not mutually exclusive. When we get dressed in the morning, our intent is to showcase to the world who we are and how we're feeling. Nobody understands this more than designer Ebony Mackey and CEO John Nelsen, behind the jewelry brand PlayHardLookDope ( PHLD ). The brand just released a selection of gorgeous imagery that showcases their jewelry while making a statement.
Ebony explains: "The vision behind this shoot was to convey a powerful message incorporating jewelry. We wanted the models to express their personal struggles and frustrations they face with their sexuality and society. We wanted to bring those issues out through photography. I wanted to show the strength of individuals who face struggles within this community. I also wanted to show more of a sensual side without mistaking that for weakness. Overall we weren't going for pure sex, but strength and power."
Keep scrolling to peep this powerful spread--and shop the jewelry here.

Models: Ethan Woodring, Kelvin Ehigie
Photographer: Stephen J. Mihalchik
Creative Director: Ebony Mackey
Jewelry: PlayHardLookDope
Set Designer: Ebony Mackey
Hair & MAU: Tiffany Wong
Wardrobe: Ebony Mackey
Studio Provided: MonaLiza Studios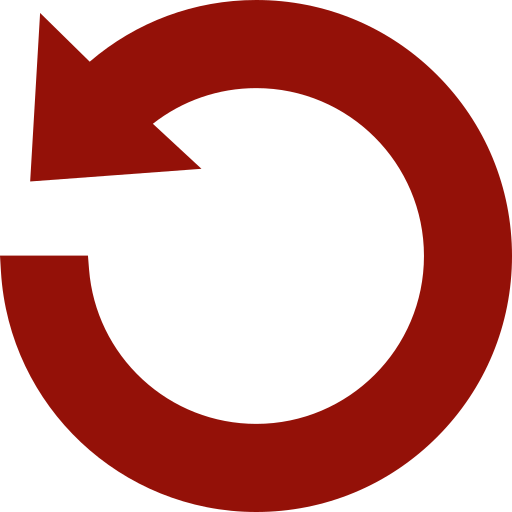 Replay Gallery
More Galleries