© 2023 Pride Publishing Inc.
All Rights reserved
Scroll To Top
Heather Kemesky & Erika Linder by Cass Bird for PUSS PUSS Magazine
For those keen on fashion and felines, PUSS PUSS, a bi-annual luxury lifestyle publication, is for you. Issue 7 of the zine features real-life couple Heather Kemesky and Erika Linder (with their newly-adopted kitten Pirate) through the lens of photographer Cass Bird. The gorgeous spread of candid portraits, shot in the girls' NYC apartment with their kitten is sensual and playful, honing in on their raw and affectionate relationship.
We received a selection of exclusive images from the spread to give you a sneak peek at what you're getting in the issue, which is available to order now.
Keep scrolling to check out this gorgeous spread.
Heather Kemesky & Erika Linder by Case Bird for PUSS PUSS Magazine
Styled by Heathermary Jackson.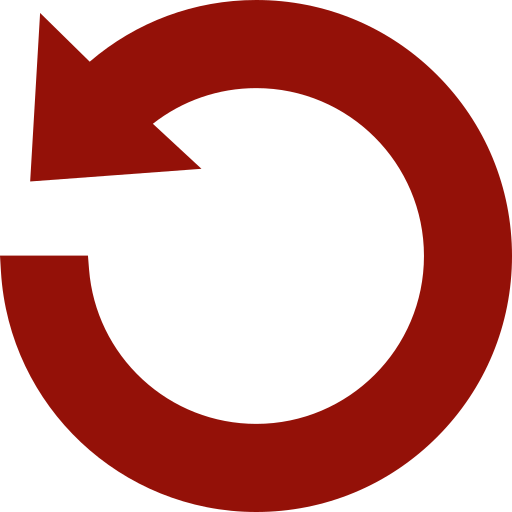 Replay Gallery
More Galleries