© 2023 Pride Publishing Inc.
All Rights reserved
Scroll To Top
Backstage at Palomo Spain Spring '18
Palomo Spain presented their Spring '18 collection at the Hotel Wellington in Madrid--a fitting setting, considering the queer menswear brand's fifth collection took inspiration from the colorful cast of characters designer Alejandro Gomez Palomo has encountered during the past year of traveling the world, presenting his clothing everywhere from New York to Paris.
The collection begins with outfits reminiscent of bellboys and maids, and as the show progresses, so does its story of a day in the life of a luxury hotel, transitioning into garb inspired by Middle Eastern princesses and heirs to massive fortunes heading out for a night on the town. Beautiful silks, organzas, sequins and feathers are starkly contrasted in the collection by the use of everyday textiles like cotton and bathrobe material.
Related | Palomo Spain's Wide World
The collection also marks Palomo's first venture into creating bags--for Spring '18, he's designed large, chic travel bags in colorful leather hues. The brand also continues their partnership with Converse, pairing laid-back sneakers with over-the-top luxury ensembles harmoniously.
In the following slides, take a look at some of our favorite backstage moments from the already-iconic show.
Photography: Anabel Navarro for Palomo Spain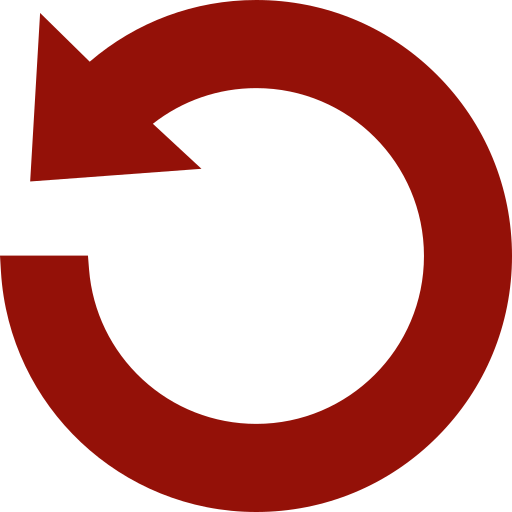 Replay Gallery
More Galleries