© 2023 Pride Publishing Inc.
All Rights reserved
Scroll To Top
Meet Parsons Breakout Neil Grotzinger
"Personally, I've always felt like there's a specific box men have to fit into and I never fit into that box," says Parsons alum Neil Grotzinger, whose graduate MFA collection boldly subverted the cultural construction of masculinity. In collaboration with Swarovski, Grotzinger created a lineup for his breakout brand, Nihl, that incorporated colorful beadwork and embroidery with classic menswear.
The range was largely a response to Grotzinger's upbringing in Colorado, where the designer says he felt isolated without easy access to like-minded queer people. "I lived in the heart of the Bible Belt, so it's a very conservative area," Grotzinger remembers of his neighborhood. "Really, this collection was a decorative response to staple menswear and everything else you see in the midwest."
You could feel his explosive rebellion, when models stormed onto the Parsons runway in looks that brought femme maximalism to timeless button-ups, tees and jeans. Grotzinger played with wrestling uniforms, referencing a sport that delivers aggressive displays of masculinity. A singlet was created with hand-beaded lace, so that it resembled lingerie; silk boxing shorts were finished with embellishments. "I was looking for that strange, awkward balance," he says.
This was notably Grotzinger's first menswear collection, having previously focused his practice exclusively on womenswear. As an amateur, however, the rising designer was able to dive into menswear with a fresh, new perspective--one unfazed by traditional industry expectations and the pressures of maleness. "I'm reflecting on everything I've always wanted, but never had," Grotzinger says.
Keep clicking for Neil Grotzinger's Parsons MFA collection: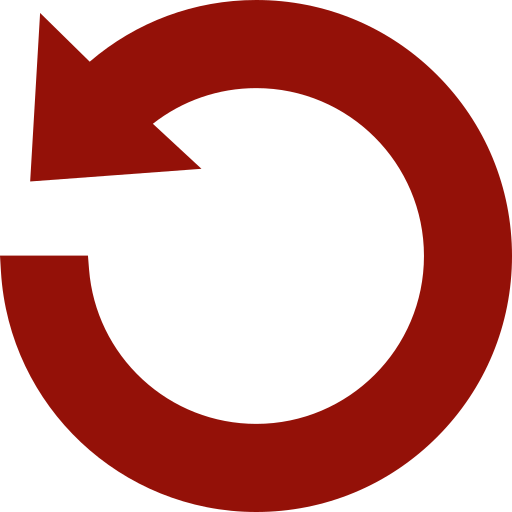 Replay Gallery
More Galleries
December 01 2023 12:50 PM